Affordable
Lifestyle Living
Land Lease Living is an affordable housing option, where you can own a quality home in a city, country or coastal location…
Land lease communities are located in attractive places throughout NSW. They offer residents a sense of connection, resort-like amenities and a way of life that is relaxed, enjoyable and free of financial worry.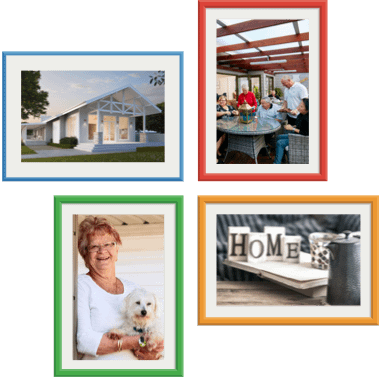 Opening Up New Possibilities...
Land Lease Living gives you the opportunity to live in a modern house in a highly desirable location at a fraction of the cost of traditional house/land options; The opportunity to downsize the home while supersizing the lifestyle. You can enjoy all the facilities and services without any of the work to maintain them. The opportunity to release funds tied up in the family home to fund a retirement lifestyle free of financial insecurity.
Start Searching For Your New Lifestyle in NSW
Find a Land Lease Community
Comparing Land Lease Living & Retirement Village
View the Land Lease Living Brochure
2022 Awards of Excellence Winners